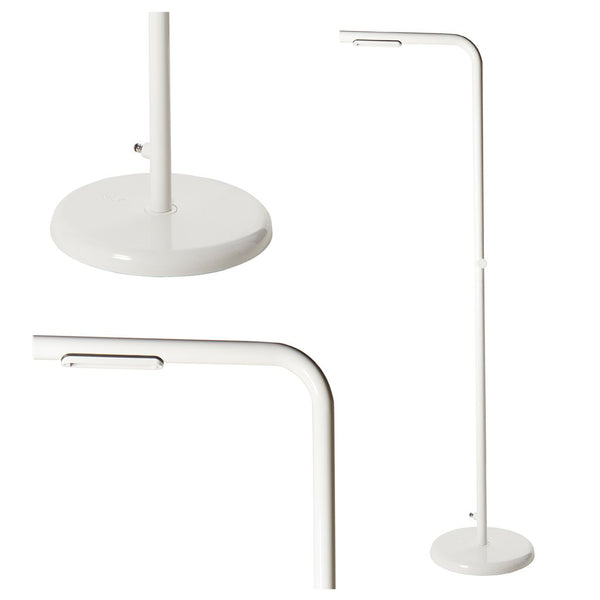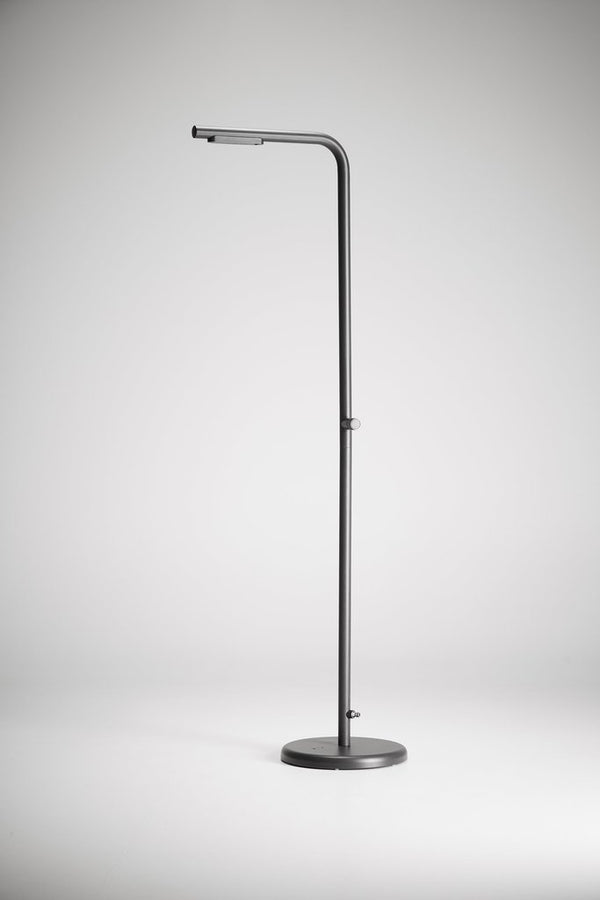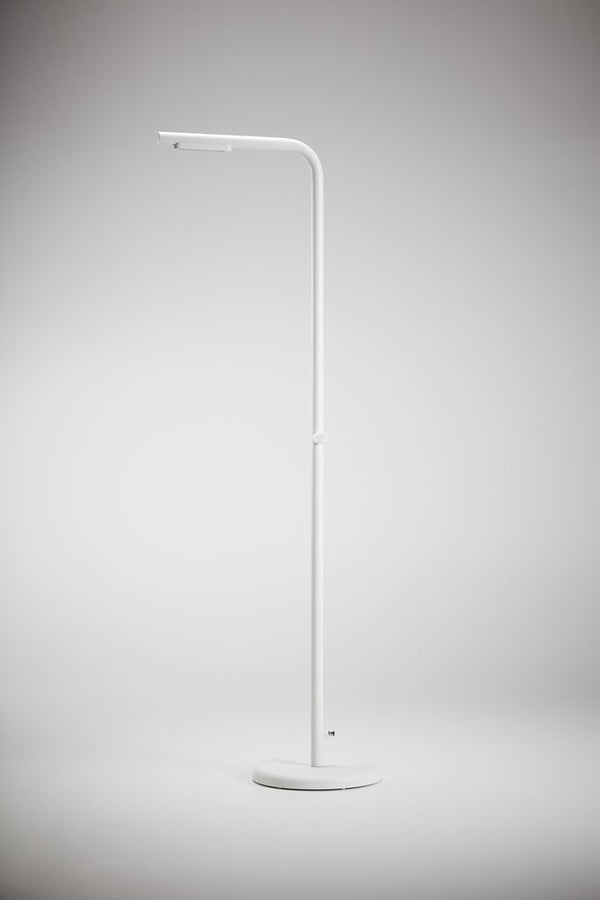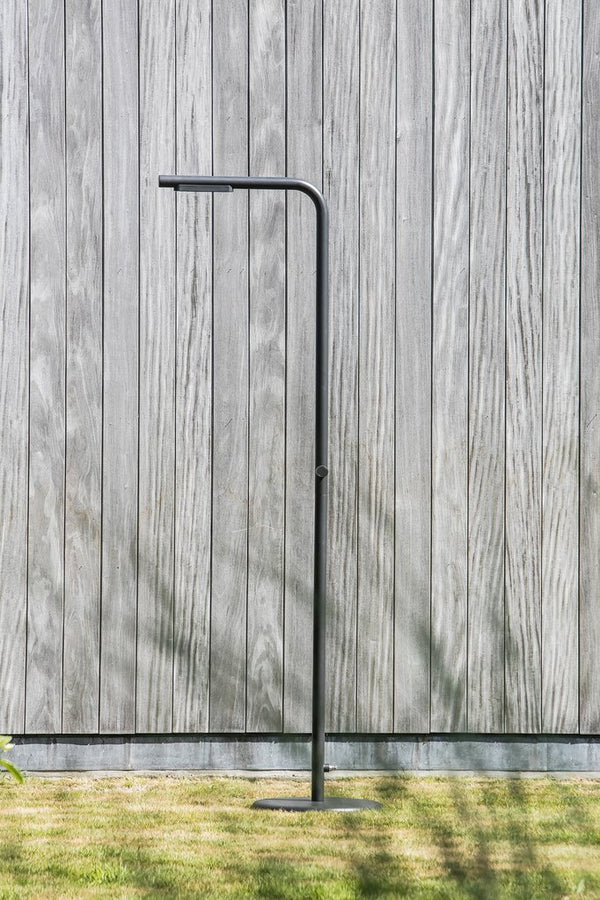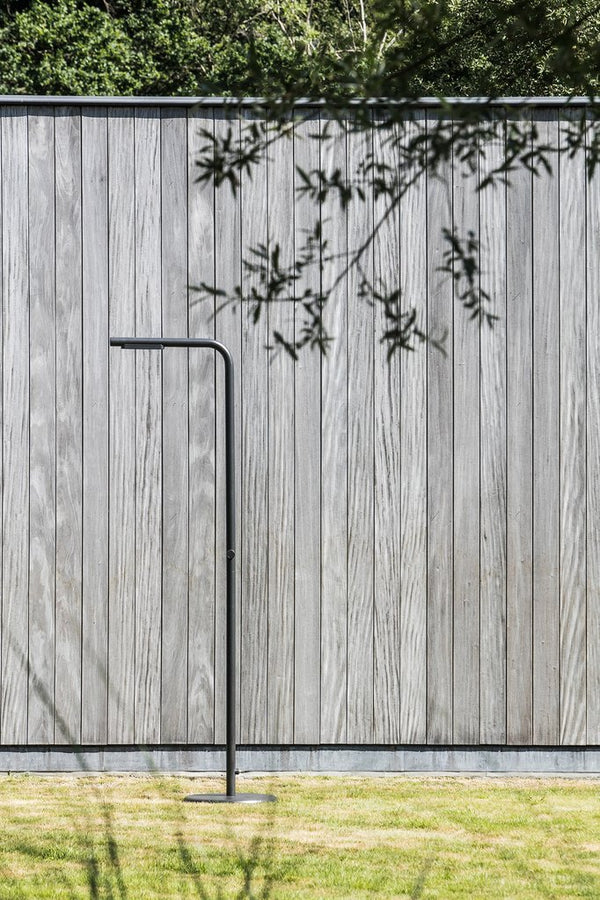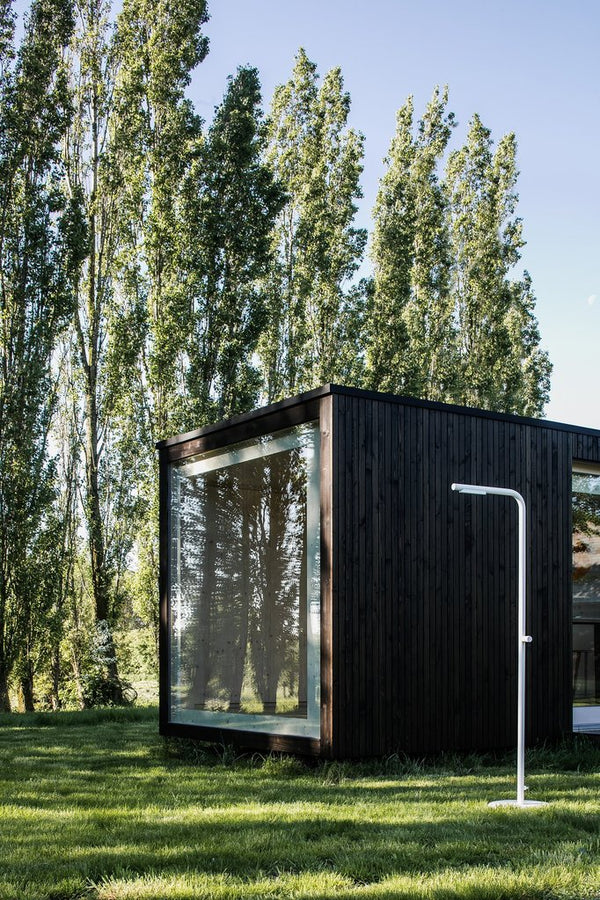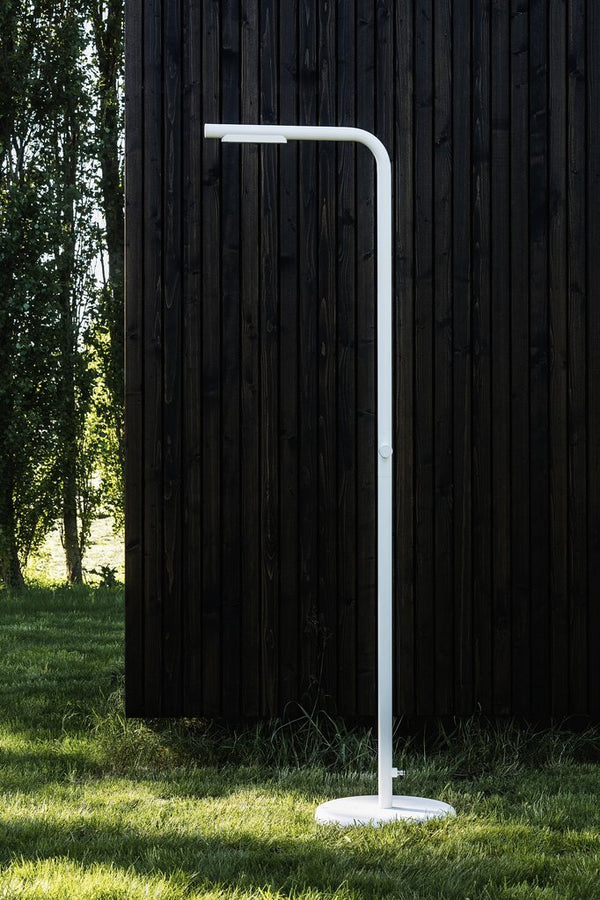 The sleek yet very elegant and organic design of the LEVANTINE outdoor shower is not only a beautiful garden shower, but you can also see it as a sculpture that will emphasize your garden.
The Levantine is an all season quality product that survives all weather conditions.
Designer : Alain Gilles
LEVANTINE – SPECIFICATIONS
Tubes in stainless steel (diameter 4,2 cm and 0.15 cm thickness) shower height is 210 cm
Stainless steel base weight with powder coated aluminium base cover (44 x 3 cm).
Total shower weight is 20 kg
Easy assembly: base tube screws on base, top tube screws on base tube and ready to use
Chromed brass standard fitting for easy connection with any garden hose
Rounded shower cap in rubber with soft and evenly spread water jet for comfortable rinse
Round wide base with stabilizing feet can be put on each terrace, garden, surface
Color Options: Black or White.